Synonymous with creativity and craftsmanship, Wondercuts was founded in Mumbai in 1988 by Devendra Nigam. With his passion and in-depth knowledge of colour stones, brand catapulted into prominent fine jewellery brand in India and abroad.
Seena Zaveri joined Wondercuts to handle the sale of colour stones to local designers. With her great sense of combinations, assortments and know-how, she further helped the brand gain strong foothold in the fine jewellery market.
Since joining the business almost a decade and a half ago, Roshiel Zaveri focused on building a strong, recognizable brand and then customized it to meet international market needs.
Chahat Zaveri, a GIA Carlsbad alumnus, has carried the legacy of excellence ahead and continues to spread the prestige of brand in the international markets.
Founded in 2018, the company's manufacturing unit for high-end fine jewellery is backed by more than 50 highly skilled personnel including artisans, designers, administrators with an in-depth knowledge of their respective fields. To provide tailor-made fine jewellery to its customers, the company launched Wondercuts Jewels Pvt Ltd.
Today, the brand has a strong foothold in Middle East and Far East markets. Presently, it has its subsidiary companies in Hong Kong and Dubai.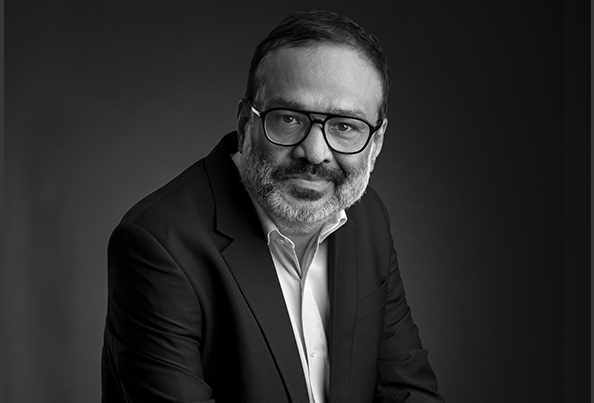 Devendra Nigam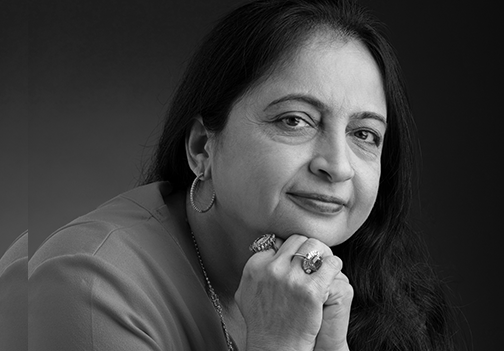 Seena Zaveri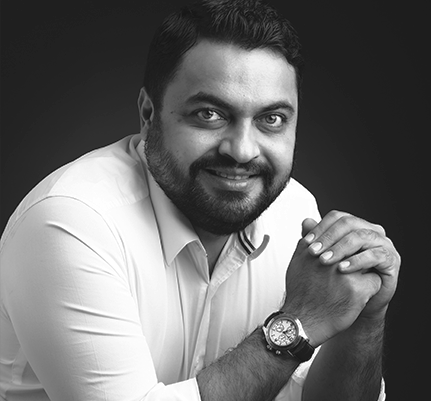 Roshiel Zaveri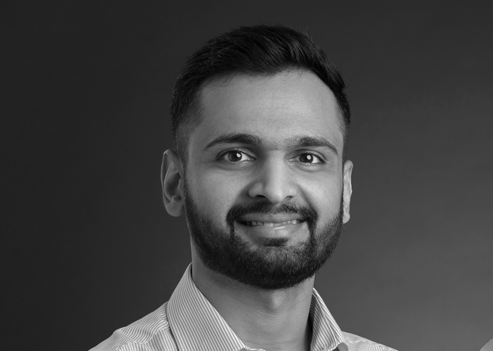 Chahat Zaveri